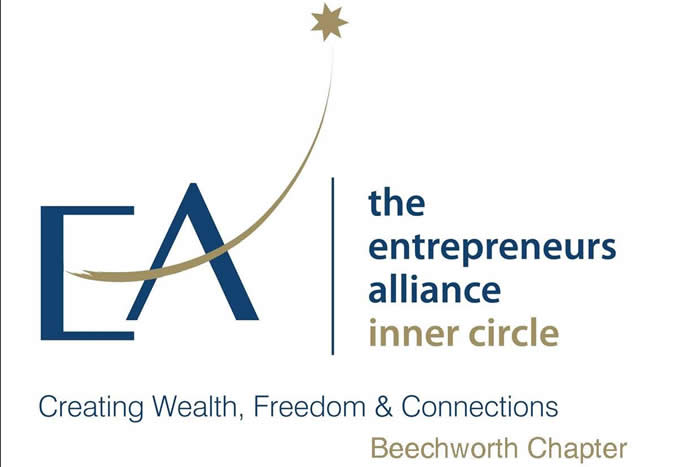 The Entrepreneurs Alliance Inner Circle (EAIC) Local Chapter is held Beechworth on the third Wednesday of each month from 6pm.
You can look forward to having direct access to the EAIC, one of the fastest growing small business communities in Australia.
The EAIC has helped thousands of business owners to create more WEALTH, FREEDOM and CONNECTIONS and I am proud to be the official IBC (Independent Business Consultant) for this territory.